Would you like your business to be more attractive to 20% of the Australian Population?
You don't need to make big and costly changes to be more inclusive.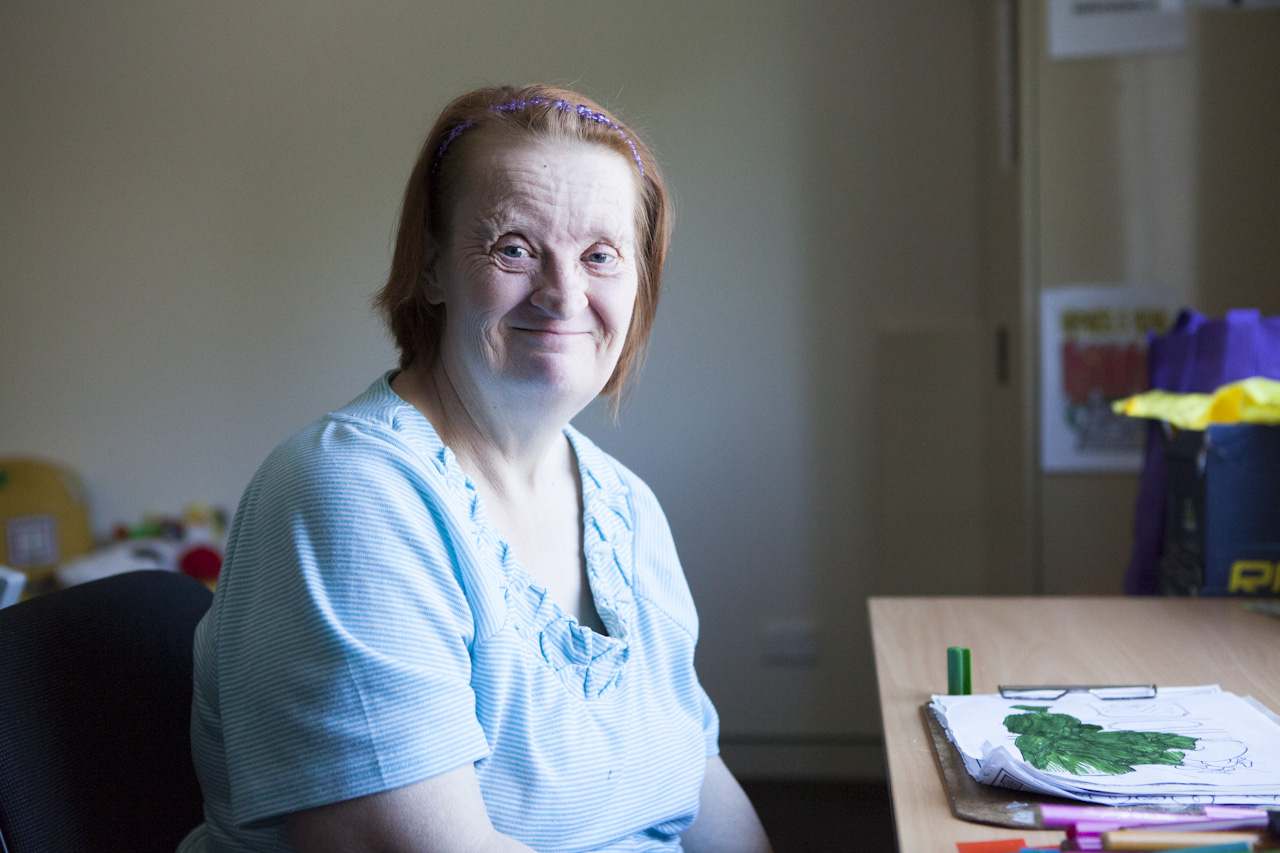 DARE Disability Support is developing the 'Are you inclusive' program, funded by the National Disability Insurance Scheme (NDIS) Information, Linkages & Capacity Building (ILC) Program. It is a SIMPLE, EASY & FREE package to help Nepean & Blue Mountains businesses be more inclusive of customers with intellectual & psychosocial disabilities.